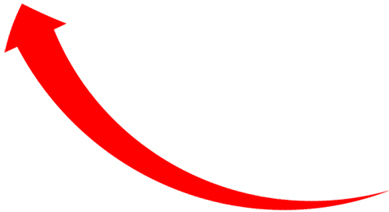 Here at GSENZ we believe every consumer has the right to know where their products have come from, and our traceability program intends to deliver on this belief.
Every batch of products we produce is tested for specific qualities to ensure that the products you buy from GSENZ are absolutely authentic and true to label.
Please enter the batch number and customers can view the lab reports and Certificate of Analysis of every batch of product we produced.